A Brief Basic Tour
Birth Name: (JFK) (Joseph) Nickname Chaddrick / Chad
Birthplace: Illinois, USA Birth Date / Time: Personal (General Info Listed Below)
Where am I located now? San Francisco, CA, USA
Favorite Month: May Favorite Color: Forest Green Favorite Day: Friday
Favorite Flowers: Fuschia, Lupine, Iris, Bird of Paradise
Historical Favorite Songs: In Your Eyes--Peter Gabriel; For your Love--Yardbirds; Road to Nowhere--Trash, Dreams--Fleetwood Mac
Favorite Actors: Harrison Ford, Charles Bronson, Patrick Swayze and Morgan Freeman
Favorite Actresses: Merilyn Streep, Carol Burnett, Mary Tyler Moore, Whoopi Goldberg
Favorite Singer or Band: Gary Wright, Craig Chaquico, Enya, Peter Gabriel, Bryan Adams
Favorite Types of Music: New Age: Shaddowfax/Patrick O'Hearn); Rock: Sheryl Crow, Fleetwood Mac, Duran Duran; Emerson Lake and Palmer, Steppenwolf, James Taylor, Led Zepplin, The Bravery, Adel, Madonna, Lady Gaga, Cheryl Crow, Celine Dion, Taylor Swift, and many more
Favorite Gemstones: Peridot, Emerald, Amethyst Crystal, Tigers Eye, Aquamarine, Crysacola, Serpentine, Jade, Citrine, and all Native American related gemstones
What is the Highest Good? Innocence, the next best thing to "Love", the ability to be all who we are honestly, truly, positively, negatively, and fully; Seeing myself in others while they experience awkward and spontaneous situations that make us laugh and encourage warmth and companionship with others as we relate to life on the human level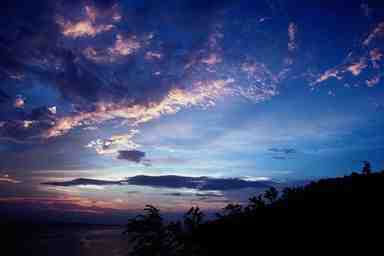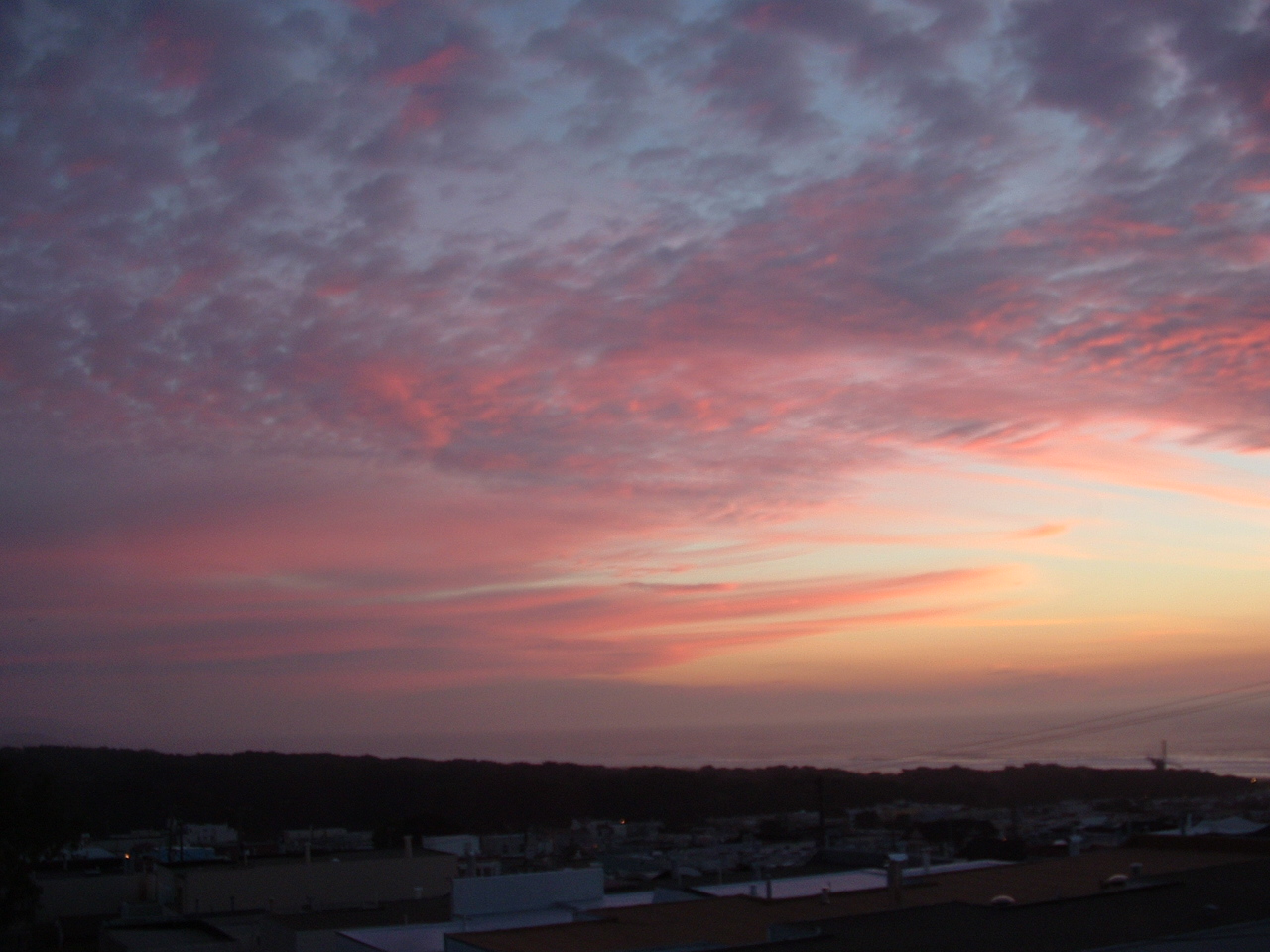 PERSONAL METAPHYSICAL ASSOCIATIONS
Personal Planetary Positions
Sun: 14 Taurus 41; Moon: 1 Aquarius 36; Ascendant: 6 Gemini 56
Life Purpose: Exploration of the "Communication of the Bridge between the Known and the Unknown" (I know this to be true and it has also been confirmed by at least one true seer including Jack Schwartz of the former Aletheia Foundation based in SW Oregon)
Life Symbol: Silver Arcs--"Unammuth" from the powerful Dream of October 23, 1969
Life Interest: Practical Creative Idealistic Expression, Art, and Experience of the Revelation that lies Within
Key Numbers: 3, 5, 7, 9,11,17,23, 57; Destiny Number 1; Motivation Number 4; Inner Self Number 8; Expression Number 3
Meyers Briggs Type Indicator: INFJ / Introvert - Intuitive - Feeling - Judgement
OCCUPATIONS PAST-PRESENT
Staff Assistant-Research (Grant Program Coordination / Research & Development Committee Transcription / Agenda Publishing / Principle Investigator tracking / New Research Employee/Volunteer Processing through HR / Coordination of aspects of Research Training Program)
Program Assistant-National Radiology Program (Communications / Travel / Writing / Editing / Planning)
Program Support Assistant-Interventional Radiology
EEO Presenter, Mediator, and Native American Cultural Committee Program Manager / Secretary / Treasurer / Writer
Astrologer, Reiki Healer, Voice Production, Writer / Editor
Anesthesia-Preop Program Clinic Coordinator
Forestry Information Assistant, Computer Clerk, Technician
Construction-Asphalt Applicator / Salesman
Lifeguard / Swim Instructor / Swimming Pool Co-Manager Pool

Special Features

Pets--it warms me up to see them run and "ruff around"...the next best thing to "Best in Show"
Anything Different About Me? Probably as with you, that would take up too much space--I wouldn't know where to begin. I've never been much of a conformist to the status quo. I'm my own practical idealist and an original kind of guy that likes natural flow of life, peaceful and productive relations. I possess a down-to-earth approach to assist in coordinating events in life for the progress and evolution of myself and others in the most positive, peaceful, productive, and inspiring capacity as possible.